Guide


Thank you!
Here's your guide.
Guide: What Baby Boomers Want From Your Ecommerce Website
In the past year, baby boomers have increased their online shopping like never before.
Here's what you need to do to retain these shoppers and keep them online.
Download Guide
You will also receive an email shortly with a link to your guide.
Convert new visitors into loyal return customers.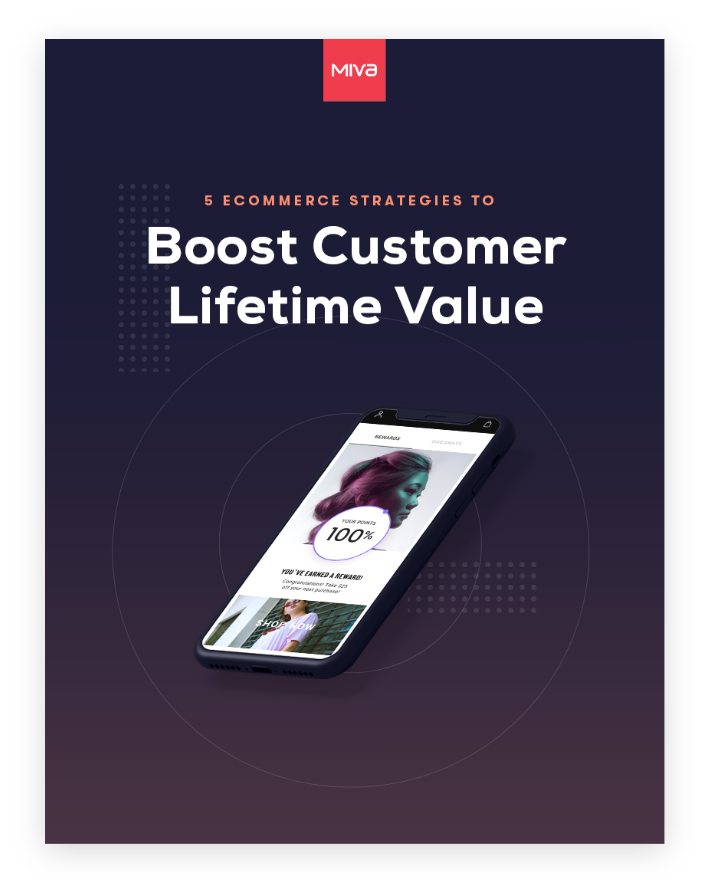 Free Infographic