Security Checklist


Thank you!
Here's your checklist.
5-Point Ecommerce Website Security Checklist
While we may never be fully rid of cybercrime, you can protect your
customers, business, and reputation by being proactive about your site security.
Download Checklist
You will also receive an email shortly with a link to your guide.
Diagnose possible problems in your ecommerce site.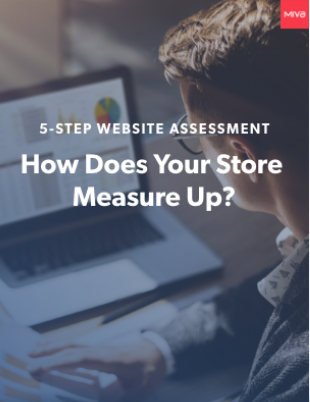 Free Guide