Whitepaper


Thank you!
Here's your guide.
6 Brilliant Ideas for Promoting Your Fashion Site
In the fashion industry, first impressions make all the difference.
Here are six ideas for promoting your brand and capturing the attention of consumers.
Download Guide
You will also receive an email shortly with a link to your guide.
After you've attracted visitors, learn how to convert them into loyal, returning customers.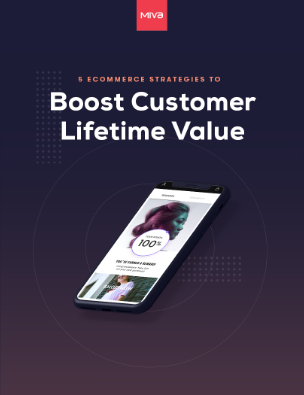 Free Infographic