Quickstart Guide


Thank you!
Here's your guide.
7-Step Quickstart Guide to Launching a Wholesale Website
This guide covers 7 steps that will help you quickly launch a functional wholesale
ecommerce site, make your inventory visible to buyers online, and empower your
teams to handle customer inquiries digitally.
Download Guide
You will also receive an email shortly with a link to your guide.
Transform your B2B business to engage your buyers.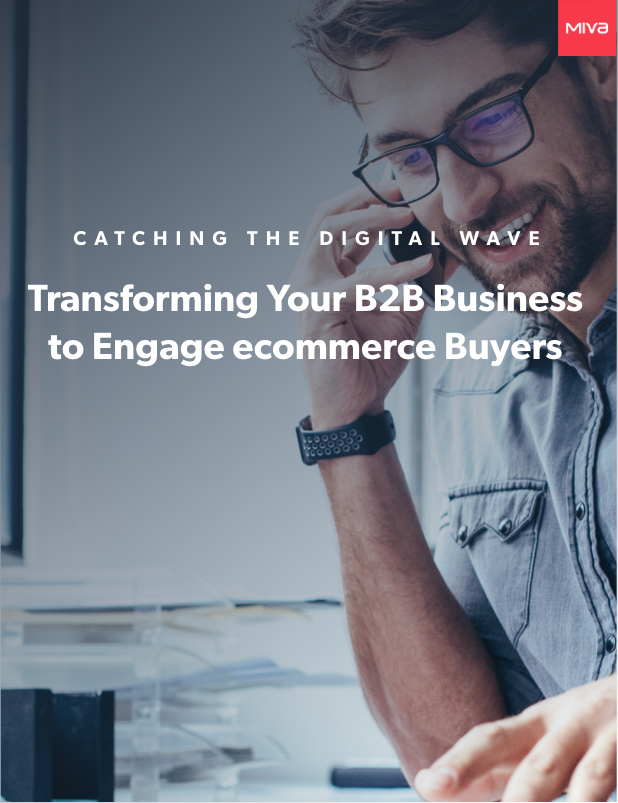 Free Webinar