Thank you!


Here's your infographic.
The 7 Deadly Sins of Email Marketing
In this infographic, we discuss the most fatal mistakes email marketers can make in their campaigns.
Learn how to avoid them to get the most out of your email marketing.
Download Infographic
You will also receive an email shortly with a link to the infographic.
Discover how to attain quality subscribers and create compelling email content.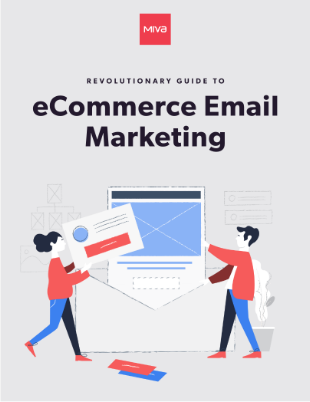 Free Whitepaper Download