Social Media

5 Effective Strategies to Boost Social Commerce Sales

Free Download
Want to get more out of your social media efforts? Use social commerce to turn casual followers into loyal customers.
The space for online users to talk about their purchases, recommend items, and seek out special deals has grown, leading to major social media platforms incorporating in-app features to create a seamless online experience.
A successful social commerce strategy involves creating a compelling and seamless buying experience on social. Download this infographic and learn to encourage product discovery, engage with followers, and drive sales on your social media channels.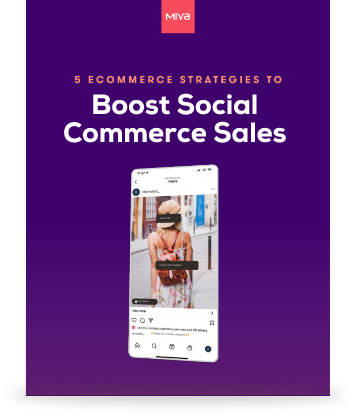 By submitting I confirm that I have read and agree to Miva's Privacy Policy.