Infographic


Thank you!
Here's your infographic.

If you sell clothing online, managing your sales tax can be complicated.
In this infographic, our partners at TaxJar share some useful information about how
clothing sales tax requirements vary state by state.

Download Infographic

You will also receive an email shortly with a link to your infographic.
Want your store to stand out? See 5 ways to improve your online visibility.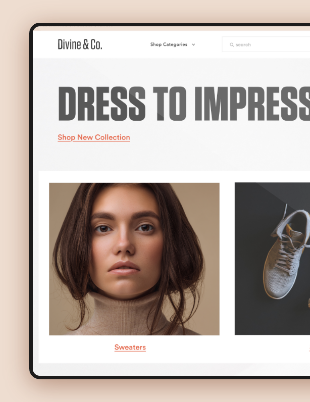 Learn More