Thank you!


Here's your
on-demand webinar.
South Dakota v. Wayfair Ruling: Impact on Remote Sellers
States now have more power to impose sales taxes on out-of-state transactions. We discuss how this affects
remote sellers and how you can prepare for the change.
Play Webinar
You will also receive an email shortly with a link to the webinar.
Master pricing rules, visibility, and logic-based UI to maximize your profits.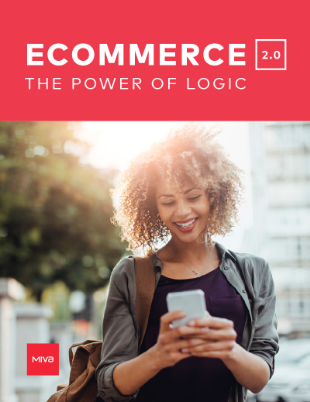 Free Whitepaper Download