Thank you!


Here's your
on-demand webinar.
Digital Business Transformation for Revenue Growth
COVID-19 changed ecommerce forever. Learn how to strategically transform your
business to drive topline growth and create a competitive online presence.
You will also receive an email shortly with a link to the webinar.
Hone in on your unique value proposition and discover how to delight customers in the new economy.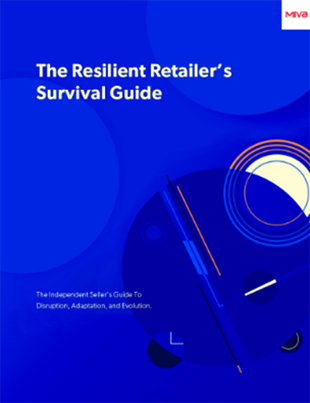 Free Whitepaper