Thank you!


Here's your whitepaper.
Ecommerce 2.0: The Power of Logic
Every ecommerce professional needs to focus on hyper-personalized marketing. In this whitepaper, we outline the
necessary components for a successful next-generation store.
Download Whitepaper
You will also receive an email shortly with a link to the whitepaper.
See how four successful brands took their online business to a whole new level.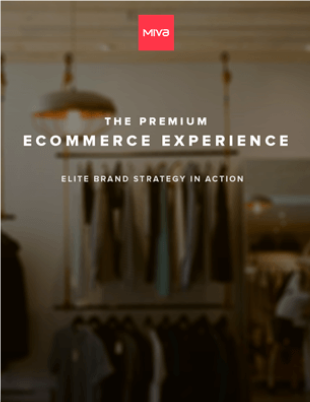 Free Infographic Download