Thank you!


Here's your whitepaper.
The Future Economy
To stay competitive, retailers need to think about evolving their brand. We go beyond products and dive
into advanced strategies like personalization, branding content, and mobile support.
Download Whitepaper
You will also receive an email shortly with a link to the whitepaper.
Scaling isn't easy. Learn how to avoid the common pitfalls of scaling your business.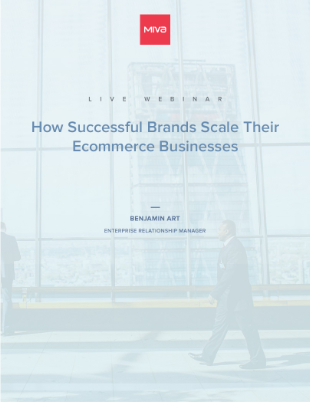 Free Infographic Download