Thank you!


Here's your whitepaper.
The Next Great Productivity Revolution
Technological advances have changed B2B. Discover the tools and online experiences you'll need to
challenge convention and keep up with the shifting B2B landscape.
Download Whitepaper
You will also receive an email shortly with a link to the whitepaper.
See what modern business buyers are expecting and how your business can engage them.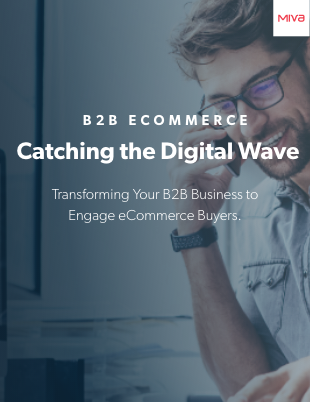 Free Webinar Access