Free Whitepaper


Thank you!
Here's your whitepaper.
The Profitable Playbook for Selling CBD Online
As a current "it" product in ecommerce, CBD can bring in valuable sales for your business.
Learn how to sell, market, and brand your products to attract customers.
Download Whitepaper
You will also receive an email shortly with a link to your whitepaper.
Get an overview of the essential steps needed to launch your CBD business.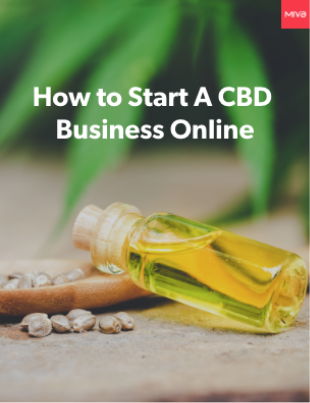 Free Checklist