Have you ever thought about much time & effort your business is currently dedicating to ecommerce product photography?
Iconasys is a leading developer of ecommerce Product Photography Software designed to enable users to:
Create Better Quality Images
Increase Imaging Workflow Efficiencies by up to 800%
The software integrates camera control (take pictures using your mouse), batch image editing and processing tools to provide users the ultimate product photography workflow solution. In just seconds users are able to capture, edit, resize, process and output web ready images.
Shutter Stream Software is available in two version, one designed for still product photography and the other designed for 360 product photography: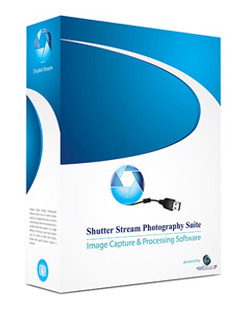 Shutter Stream Product Photography Software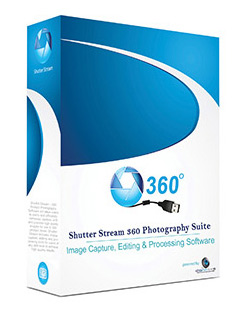 Shutter Stream 360 Product Photography Software
Mention Miva to save $50 off your purchase
Shutter Stream is an affordable software that is being used by hundreds of businesses in over 30 countries to save time, money and effort every time an image is captured. All purchases include a 7-day satisfaction money back guarantee. Click here to find out more about why Shutter Stream is the perfect tool for your in-house product photography requirements.